At the Annual General Meeting of the KDH Foundation Board of Directors on September 29, 2022, the Board Chair, Margret Norenberg, thanked current Board members Mike Gaynor (Vice Chair), Michael Wallace, and Patrick Poirier. All agreed to serve another term. She also welcomed two new elected members, Chris Lang and Deborah Girard. "Mr. Lang and Ms. Girard will be great additions to the Foundation Board, as the Foundation plans to launch a major campaign in 2023 to raise funds to purchase a CT scan for KDH."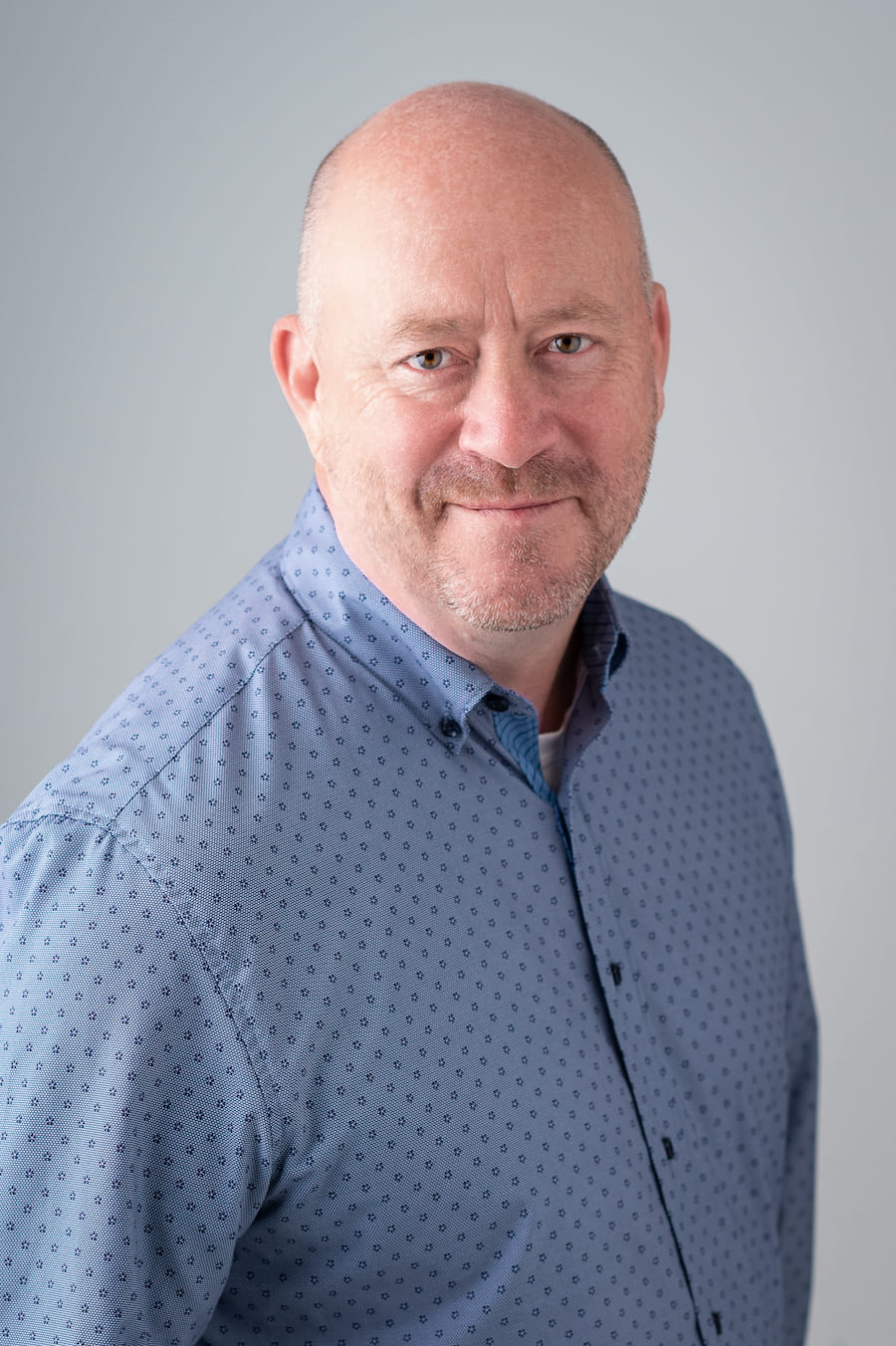 Chris, who was raised in Oxford Mills, returned from the GTA in 1998 with his wife and two children to Osgoode, where he became a partner and operator in a physiotherapy clinic for 22 years. He continues to see physical therapy clients and is also a co-owner of Sport Clips, Kemptville.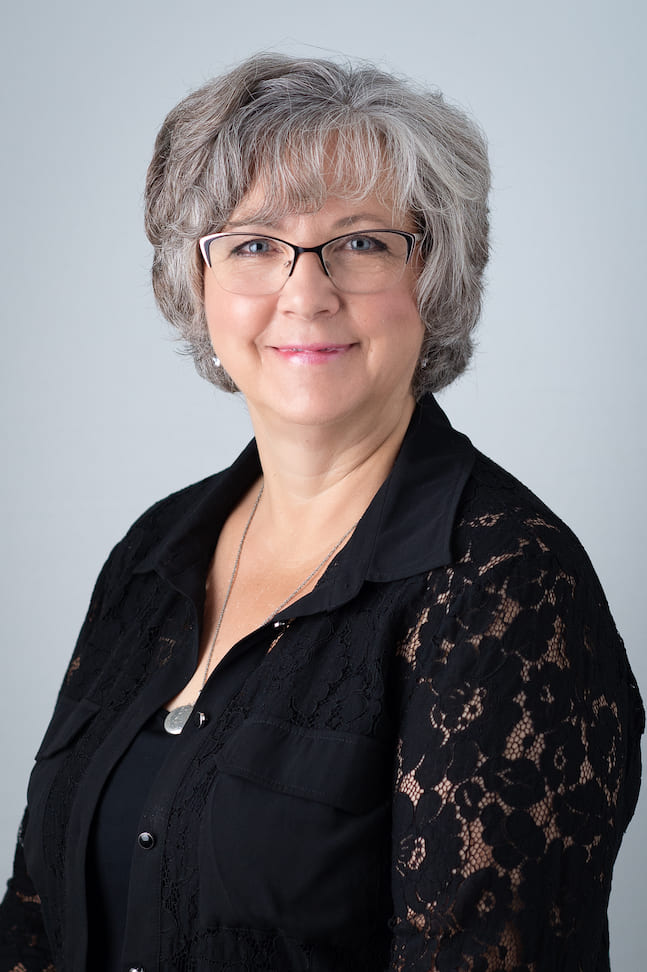 Deborah is President and Co-Owner (with her husband, Tim) of Good Night Bed Company. She is passionate about her community and is delighted to be joining the Foundation Board.
Visit the Foundation Board Members page for the complete list of members.