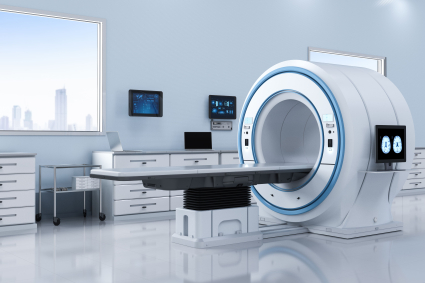 Message from the Chair Over the past two years, the Hospital and Foundation have been working on setting the wheels in motion to bring a CT scanner to KDH. The hospital had to first get approval from the government to operate a scanner and then find the funding to build…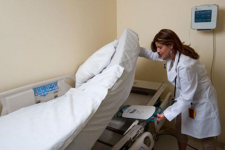 Most Urgent Hospital Need: Smart Bed Technology KDH needs five smart beds, each valued at $30,000. UPDATE: To date, our donors have purchased three out of the five smart beds. Smart hospital beds have a remote monitoring system which keeps track of the patient. These beds contain sensors for body…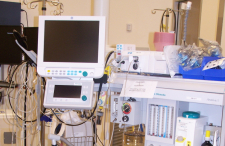 The Foundation recently started a new Compassionate Care Fund to purchase those items that do not make it on the Hospital priority list but are a priority for the comfort and care of our patients and their families. For example, funds from the Compassionate Care Fund were used to purchase…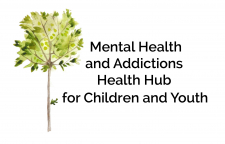 Mental Health and Addictions Health Hub for Children and Youth The overall goal of the Hub is to increase access to safe, efficient, effective, timely and equitable integrated mental health and addictions services for children, youth and families living in North Grenville. Locally, our children, families and youth face similar…
Your Dollars at Work
In 2023, the KDH Foundation funded $250,000 for the purchase of Ventilators for the OR.
Read the full article.

In 2020, the KDH Foundation has purchased the following equipment:

Ultrasound machine ($275,000)
Cautery Machine ($90,000)
Scope cases ($60,000)
Heart stress test ($30,000)
Holter equipment ($20,000)

Since 2018 the Foundation has purchased $1.9 million dollars worth of diagnostic, medical and surgical equipment for the Hospital.