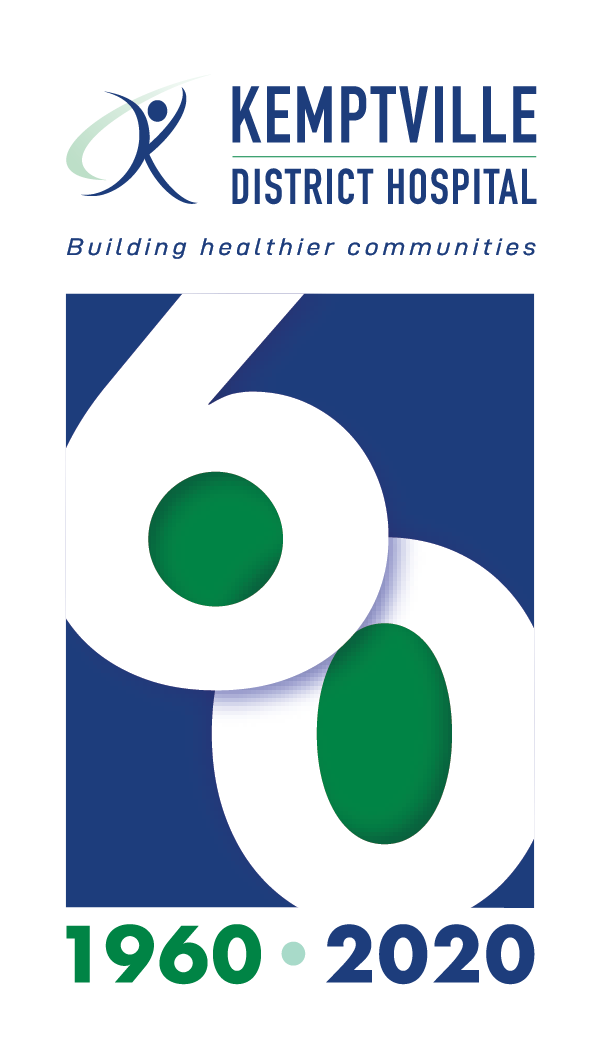 Long before the coronavirus arrived in Canada, KDH had planned a series of events throughout 2020 to celebrate its first 60 years. The highlight of the year was to be a Strawberry Social Open House on the hospital grounds on June 27, 2020, the closest Saturday to the anniversary of Opening Day.
Although all of the special events have had to be postponed due to the pandemic, "We are not going to let the anniversary of our Opening Day go by uncelebrated!" said Frank Vassallo, KDH CEO. The hospital has switched gears and will be holding a Virtual Open House on June 27, 2020 from 1:00 to 2:00 pm.
The program for the Open House will include greetings, videos, and a short history of KDH. The entire community is invited to attend – a link to the online event will be shared widely closer to the date.